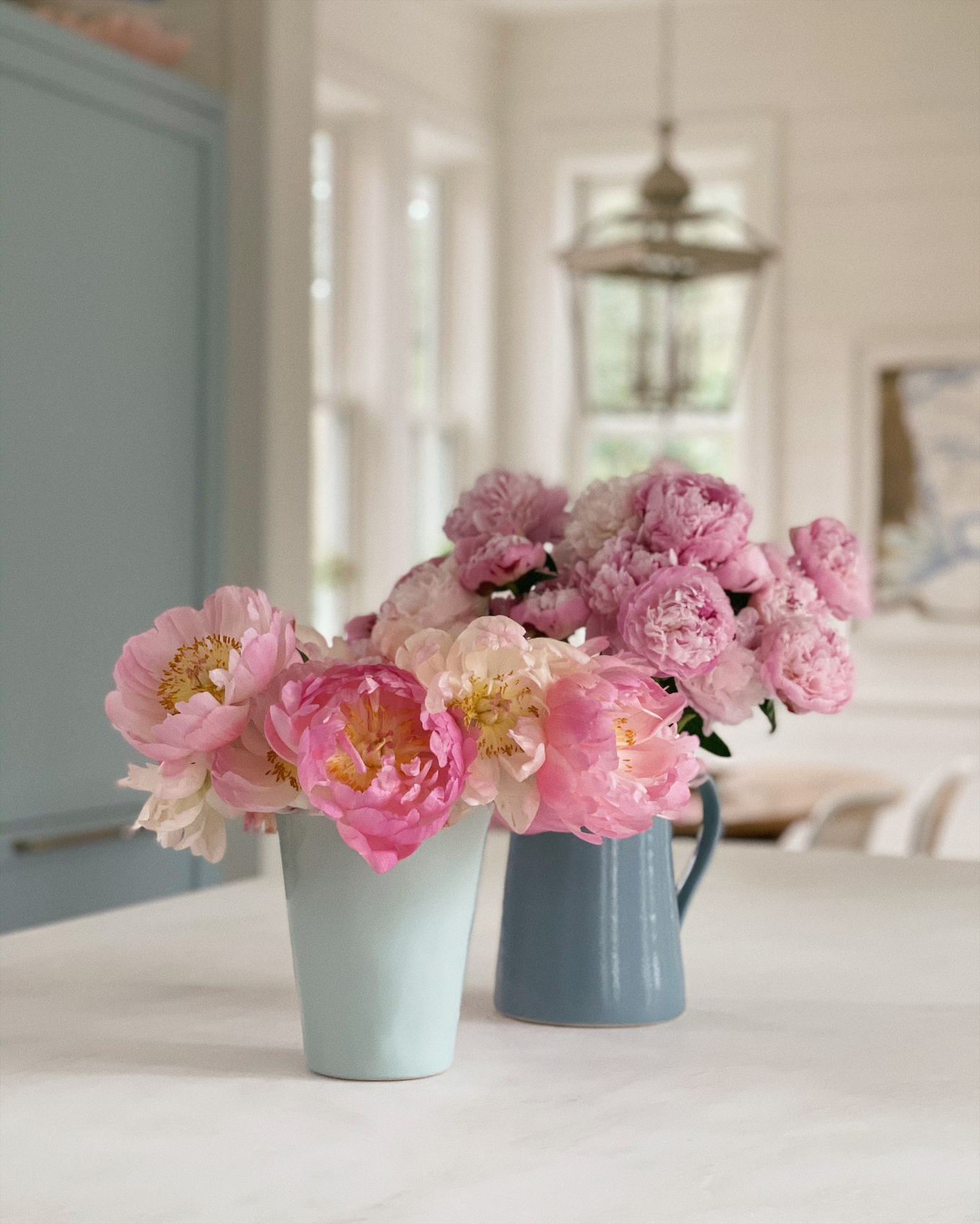 Spring brings a new season of so many gift giving celebrations. We may still be modifying how we spend time with friends and family, but there is nothing stopping us from sharing our thoughts and best wishes through a beautiful gift or card. This spring is filled with fun ideas including whimsical hairclips for littles, mini topiaries for indoors or out, pretty hairbows, or sticker books for the young at heart. Gift a mini handbag and matching key ring, or pajama set and pair of slippers. What ever you decide to give or do, the most important part is recognizing the meaningful moments in the lives of those we love and care about.
Our new JB x Neely & Chloe Vanity Case makes the most wonderful gift for any woman in your life, be it friend, sister, or mother. It's a great size for holding toiletries or jewelry.
C is always eager to help in the kitchen whenever she sees me baking. This embroidered apron is a sweet gift for any kitchen-inclined littles in your life.
Ilia's Multi Stick makes a luxurious gift for someone special. The clean pigment is perfect for cheeks and lips.