 I will continue to cultivate and create from my heart, bringing you content and products that I hope will inspire you more than ever before. Be on the lookout for exclusive products and collaborations with some of our very favorite and most loved brands. About the Brand
Julia Berolzheimer stands for curated discovery for those driven and inspired by aesthetics.
We believe aesthetics have the ability to enrich our lives. Often times our most cherished items and inspirations are found when they catch us by surprise. We scour the internet, and sometimes the world, to bring you beautiful objects, unique experiences and intriguing ideas. Above all else, we hope to delight you.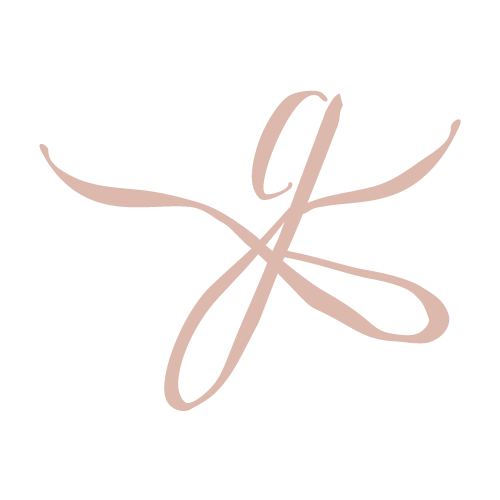 Gal Meets Glam was created in 2011 during my junior year of college. I was studying business at the time and looking for a creative outlet online. I quickly fell in love with creating a world around Gal Meets Glam and a few years later, I left my job to work on it full-time, with my husband following suit two years after that. Over the past 9 years, GMG has turned into a lifestyle brand, bringing together a community of women through its classic, feminine aesthetic.
In 2018, we launched Gal Meets Glam Collection. After years of creating through content, I knew it was time to take my skills and develop them further with design. I have always had a longing to create products of my own, and saw a gap in the market to bring classic, feminine dresses at an approachable price point to women everywhere. This year we decided to close the Collection, as we and our partner were going in different directions. However, we are creators, and will continue creating and look forward to bringing our community and beyond even more amazing products in the future.