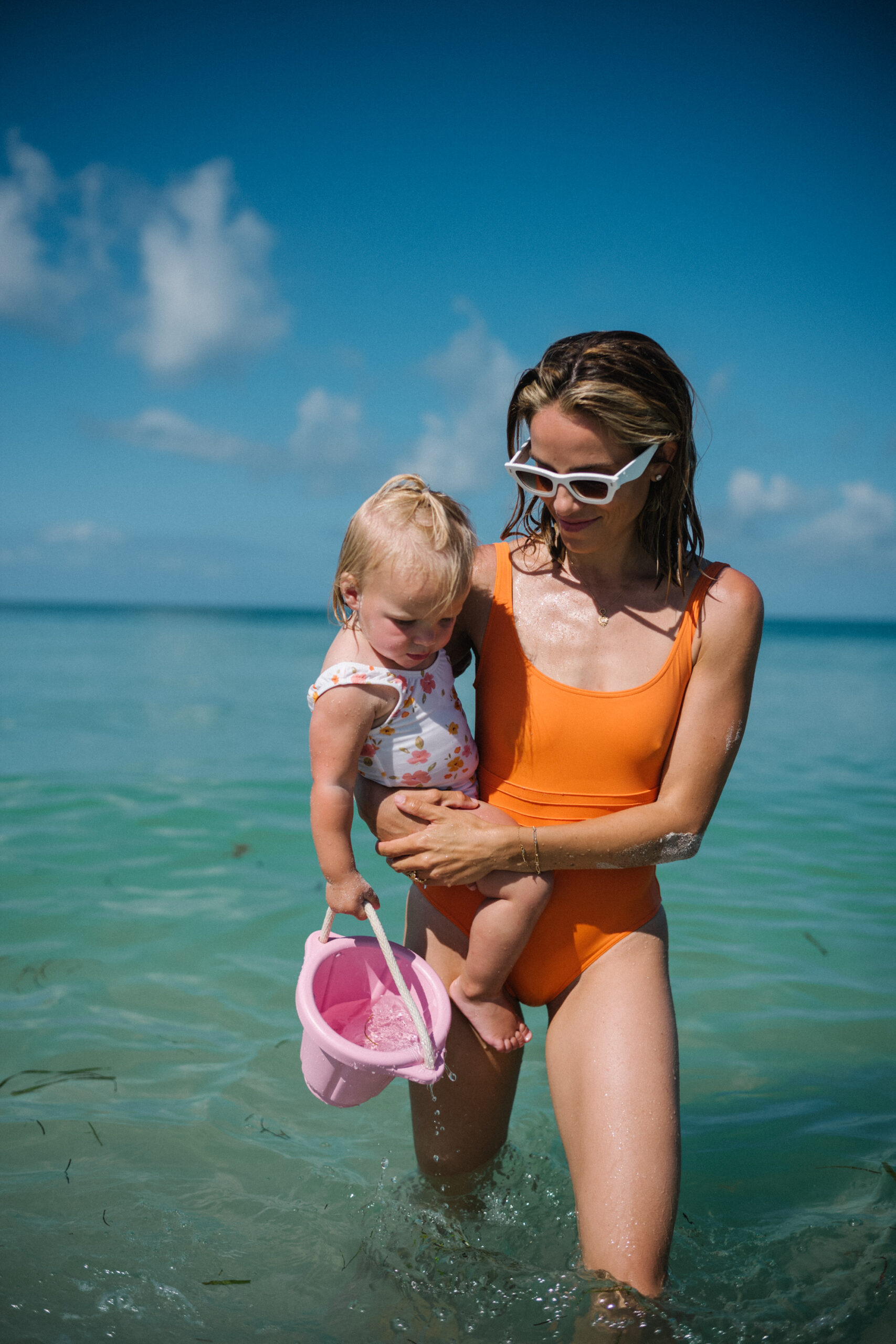 Product Details:
Beach Beach Bucket Set, Similar Swimsuit To Mine, Similar Swimsuit to M, Similar White Sunglasses Here
Welcome to Amazon Sundays, filled with the latest from Amazon that I'm especially excited to share! This week's finds include pieces for poolside, beach days, and upcoming travels. This pink swimsuit? I love it for one of our many beach outings! This wrap? Perfect for backyard barbecues and lounging around the pool. See below for the complete list, and stop by our JB Amazon Shop and Amazon Storefront for even more amazing finds!
Dress this printed halter neck mini dress up or down depending on the occasion, with chunky raffia sandals and a woven tote bag.
These woven raffia flat sandals are so versatile and will go with everything from denim and a casual blouse to dresses this spring.
Throw these cotton striped towels in your beach bag, put on your swimsuit and coverup and head to the beach or pool on warm weather days.
Sand Ice Cream Bucket Set / Mermaid Water Bottle