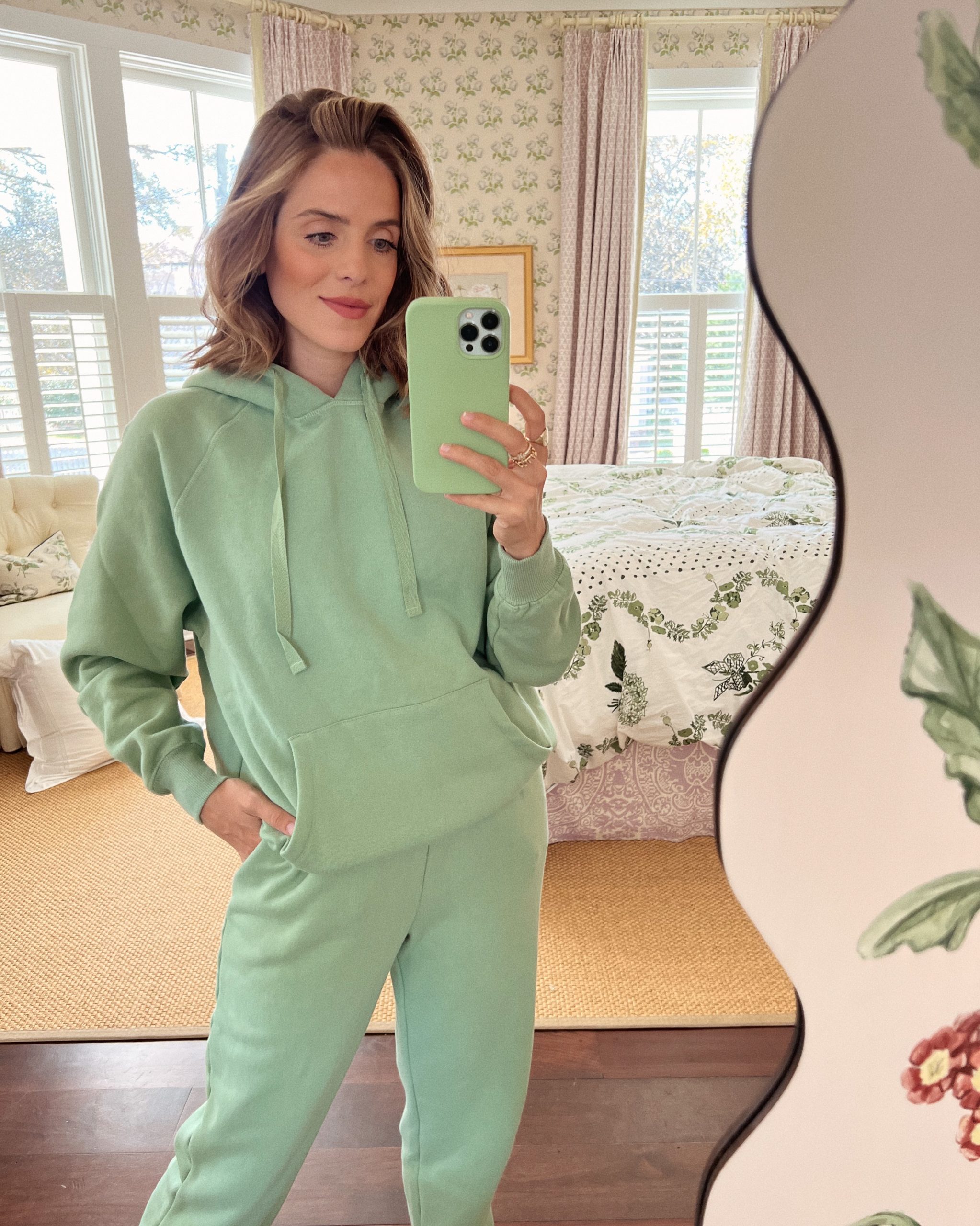 Outfit Details:
Welcome to another edition of Amazon Sundays, filled with the latest fashion and home ideas that I'm especially excited to share. This week's finds include colorful dresses for springtime celebrations, and fun accessories for warm weather getaways, as well as adorable brights for littles. See below for all of our weekly Amazon favorites, and visit our JB Amazon Shop and Amazon Storefront for fresh new styles to wear right now!
Fringe detail gives these raffia platform sandals a tropical feel, perfect for the beach or around the pool.
This versatile woven tote can carry anything, from picnic supplies to beach essentials.
Shield your face from the sun with this fun raffia bucket hat in a natural olive shade.